This cute twig lettering is a must have for marleys room! Too bad its 50.00. My next project is going to have to be to take a ton of twigs, tie them with cute yarn and make it myself!!
This would be a cute idea for a save the date or even as a wedding gift! Customize yours here:
uhh this yellow submarine tea glass is soo amazing!! get yours here:
These lambswool slippers are soo cute and warm for a little one!
I know these are weird... but im weird... AND an animal lover and there is just something magical about these pictures :) They would be cute in a kids room!
This artists expresses his anxiety over eye exams... haha love it
DREAM sofa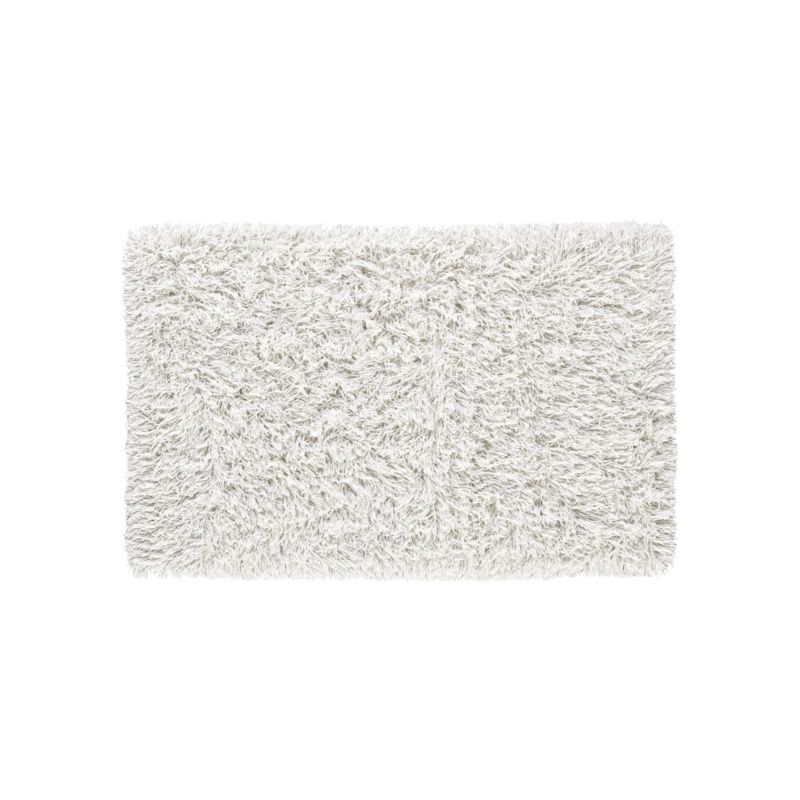 with this rug!
this plastic algae comes in tons of colors and in a box of 25. It can be linked together to form a room divider or hung on the wall as a killer art piece! i dont even want to know the price on this one...
these sock rugs are by the same designer above... haha i LOVE these for a teenagers room!
I know this is so random... but the wall space above the bed is always an awkward space to fill... what if... you got an awesome frame and hung this picture right above your bed? i think i like it that much.
Ive been in a crazy thrift store/garage sale mood... i think im going to have to hit a few this weekend!
au revoir my friends!!