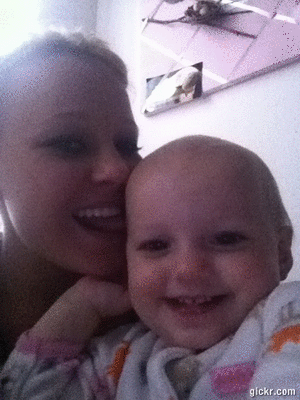 I'll love you forever,
I'll like you for always,
As long as I'm living
my baby you'll be.
This time a year ago Marley was around four months and we celebrated my first mothers day! I can honestly say I have enjoyed every single second of being a mom... through the lack of sleep, the tantrums, and all of the little ups and downs along the way. I am still so humbled every time i look at her and realize that God entrusted her to me!
Happy Mothers Day to all of you moms, to all of the women who play a motherly part in someone's life, to those of you who wish to be mothers and aren't just yet, and to my own amazing mother, who i love so very much!!