I found a blog called "sh*t my kids ruined" Pretty funny... and i found a few i can relate to!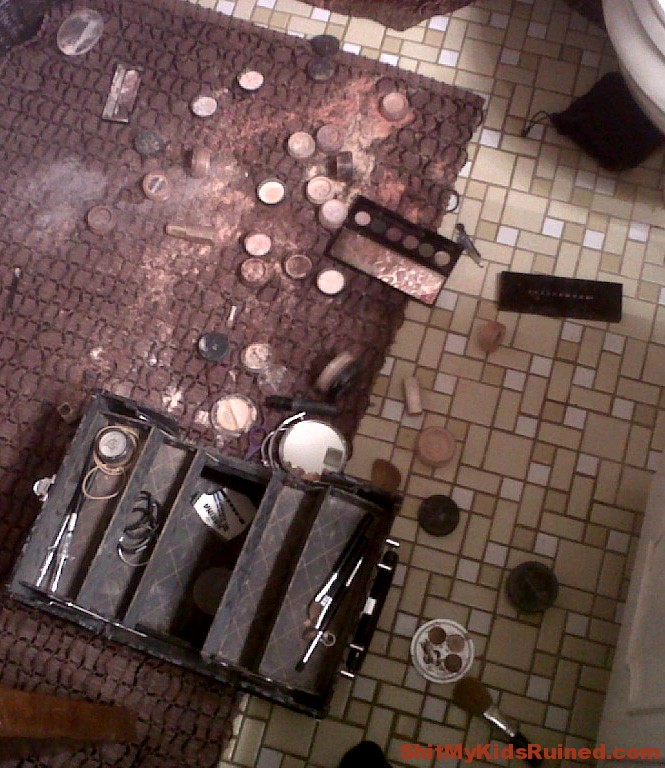 not quite this bad haha but marley has definitely broken close to ALL my nice new Mac makeup from going in my purse and grabbing out my makeup bag.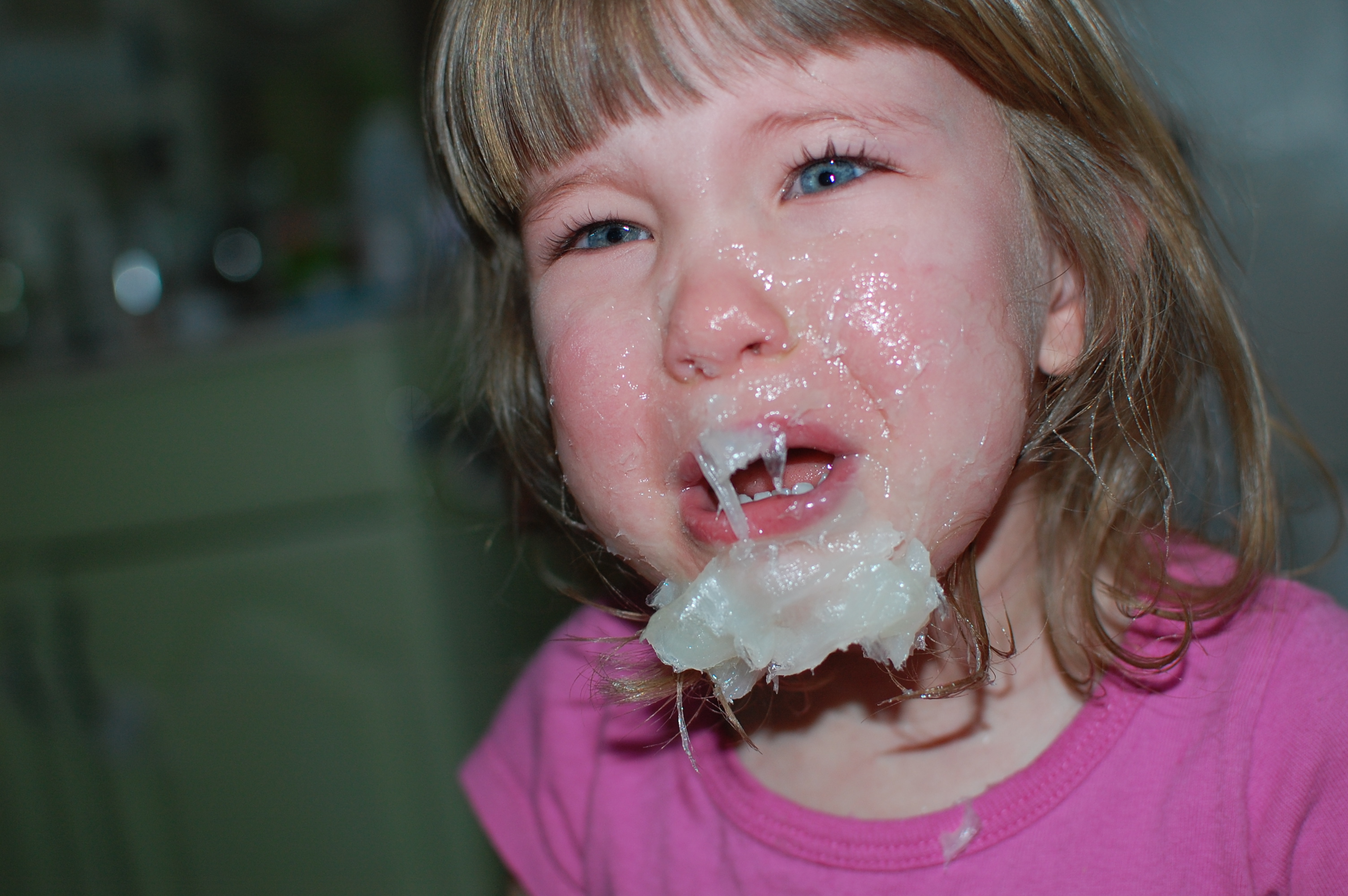 Been here! Marley found my the Vaseline i use around clients hairlines to keep dark color from staining their skin... it was disastrous to say the least.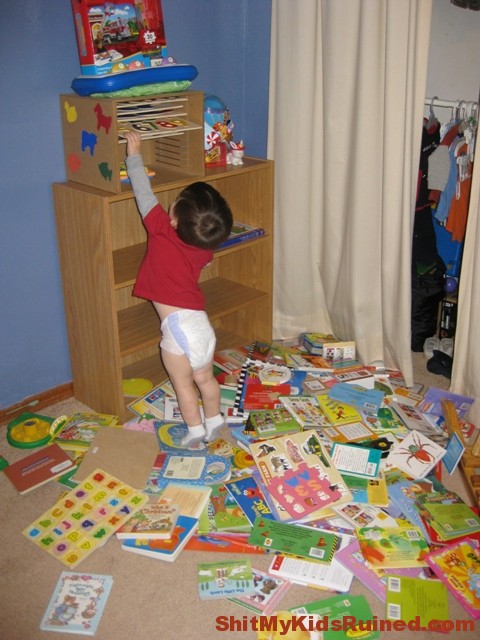 This is just a fraction of the mess i clean everyday!! haha
Pretty funny site. Take a look
here!